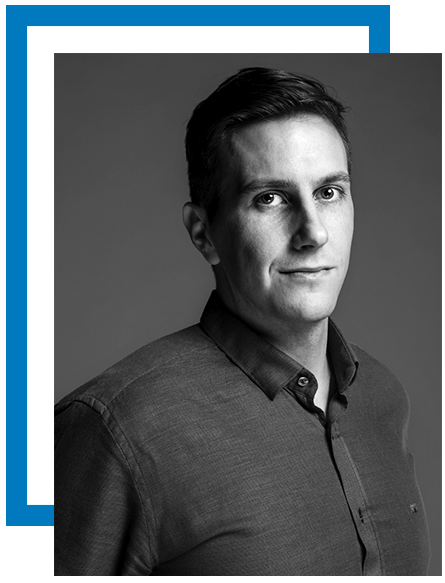 More about me
Coming from an engineering background, I'm a full-stack freelance developer and a huge fan and supporter of WordPress.
I develop for this platform on a daily basis since 2013, and I just love it! I'm also actively participating in various WordPress communities and attending WordCamp conferences. On the side, I am also interested in affiliate marketing – mainly with CPL offers and PPC campaigns.
Where it all started
I have a background in Engineering Physics and a published scientific paper in the field of quantum computing.
I set out to study this interesting science at the university because I've always loved math, computers, and physics. Eventually, I became more and more focused on programming and web applications, which let to my slight shift in career paths.
My momentum gathered quickly and here I am.
Since then, I began focusing more on programming languages and expanding my knowledge in the web development field. And that's my focus today, although I still love exploring and reading anything related to physics and new technologies. In fact, I also plan to go more in-depth into the AI field soon, which combines all of the above sciences.
I'd be happy to see you around, and feel free to connect with me about any subject you have on your mind! I have a lot of projects, but many of them are under NDA so I can provide some samples upon demand.
7+


Years of experience

90+


Projects completed

750+


Tasks completed
Some open source projects
Technologies & Languages
WordPress
PHP
MySQL
MongoDB
Redis
HTML
CSS & SASS
jQuery
React.js
Vue.js
Nginx
Linux Sysadmin
AWS
Docker